Cleaning up Life's Adventures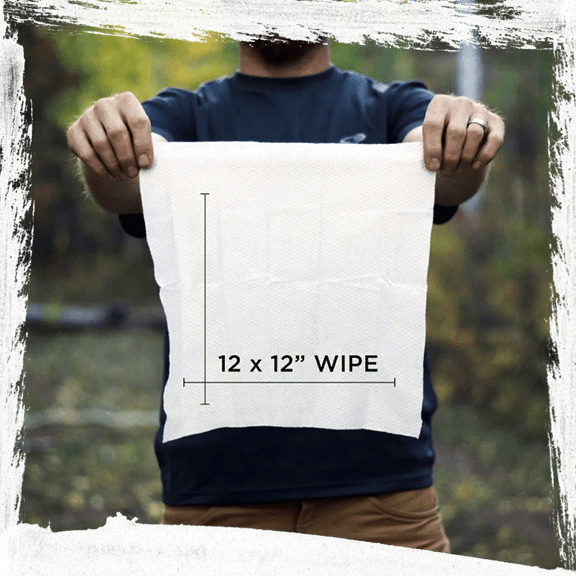 Strength & Durability
Our 12" x 12" shower wipes are large enough to clean your entire body . . . 350% larger than a baby wipe. The textured pattern doubles the effort of our active wipes, giving you a full-body clean. They are even strong enough to rinse and reuse on your gear.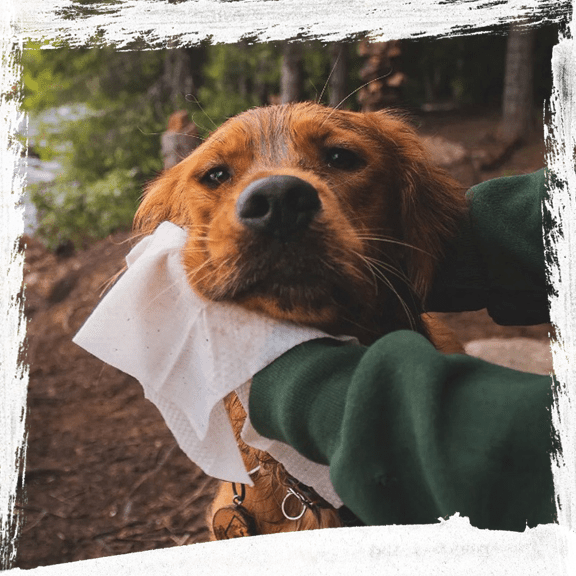 Natural Ingredients
There really is no reason to settle for harsh chemicals to clean your body. That is exactly why we ensured that Venture Wipes are infused with natural ingredients like Aloe, Vitamin E, and Tree Oil. This knocks out the funk, while giving your skin that oh-so-clean feeling.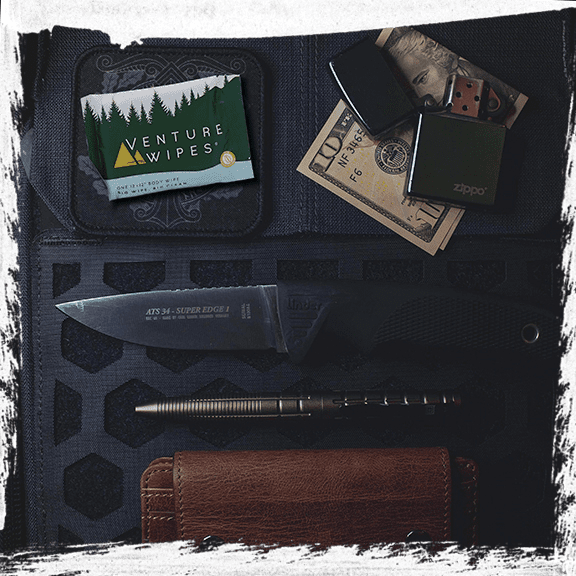 Ease of Use
Venture Wipes come in single-use pouches that are ideal for packing a portable shower into your backpack, gym bag, purse, or even a pocket. We always keep a few in the glove box for the next unplanned adventure.
Find us in these retail locations across the US
Check out our store to order Venture Wipes & Bug DEFENSE bags
*** Currently, our New Bug Defense can not be sold through Amazon until they approve it.
"Venture Wipes worked incredibly well and even took care of that annoyingly sticky tree sap. I'll definitely be keeping a few of these in my backpack, camping gear, glove box and anywhere else our adventures take us."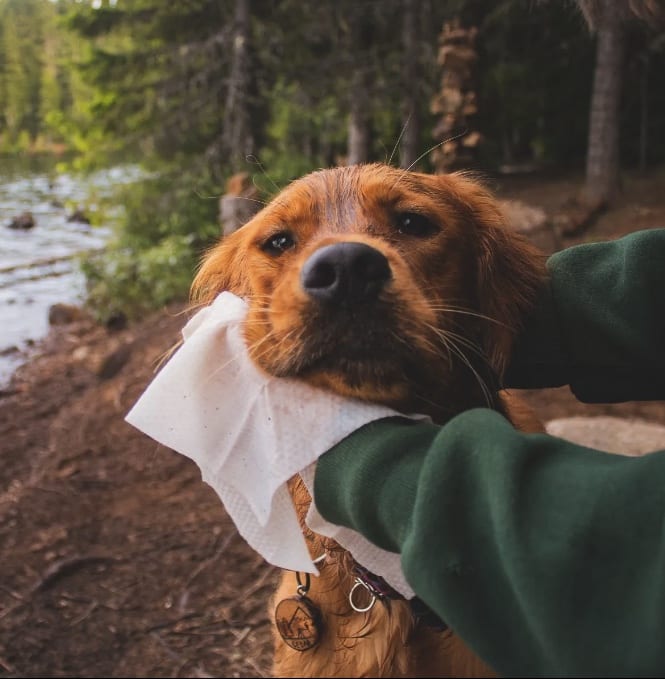 "We use them all the time. We are off-road enthusiasts and it takes off the mud, dirt and if I break something it does an awesome job removing oil and grease."

"This product is really handy for camping and hiking as well as well as cleaning the dog's feet. The material is rugged and you do not feel sticky afterwards."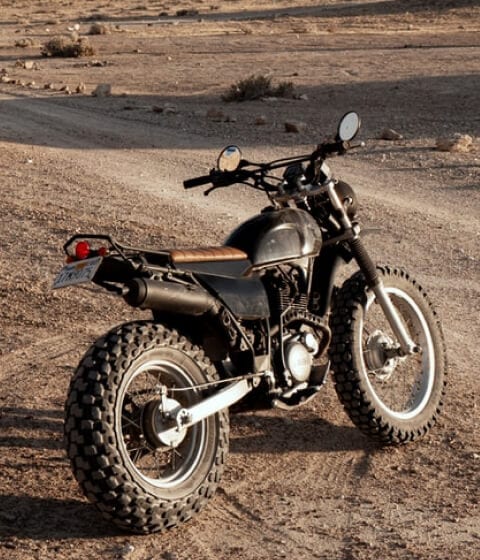 LET US CLEAN UP YOUR NEXT ADVENTURE!