When going on an overnight or multi-day hike, it's super important to keep yourself clean and feeling refreshed. Trust us; your fellow hikers will be eternally grateful. 🙂 Did we say that out loud?
You don't want to be THAT person.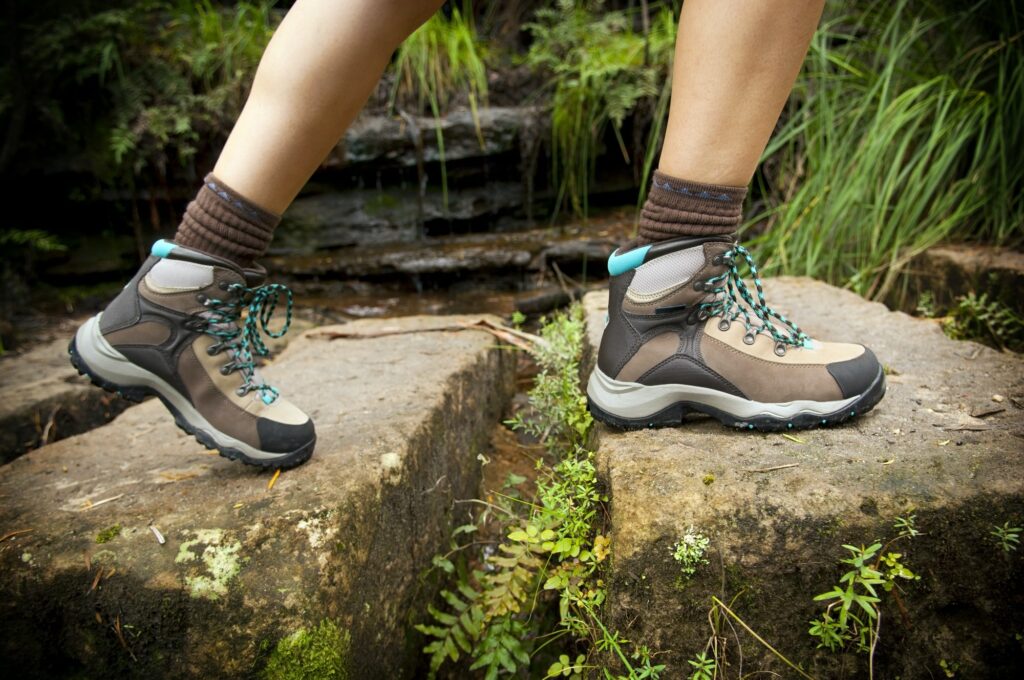 Obviously, we will tell you to bring along some Venture Wipes, but ultimately we want you to be clean and feel great. If you come across a body of water, hop on in and take a nice soapless bath as a first choice. The cold water will awaken your inner spirit and get you ready for the next leg of your journey. As for drying off, well, you have to figure that out.
Another quick way to freshen up is to bring a thin sponge and a bit of soap to clean off all those parts that are likely to be most offensive. Keep the soap or wash to a bare minimum, and you won't need to rinse off all that much.
You are likely to not have a towel with you, but if you have to pack one luxury, make it some clean wool socks. (Or any of your fave socks). We all know that keeping your feet comfortable and fresh on the trails will get you so much further along comfortably. Keeping your feet clean and dry will benefit you, with less chafing and minimal risk of developing blisters.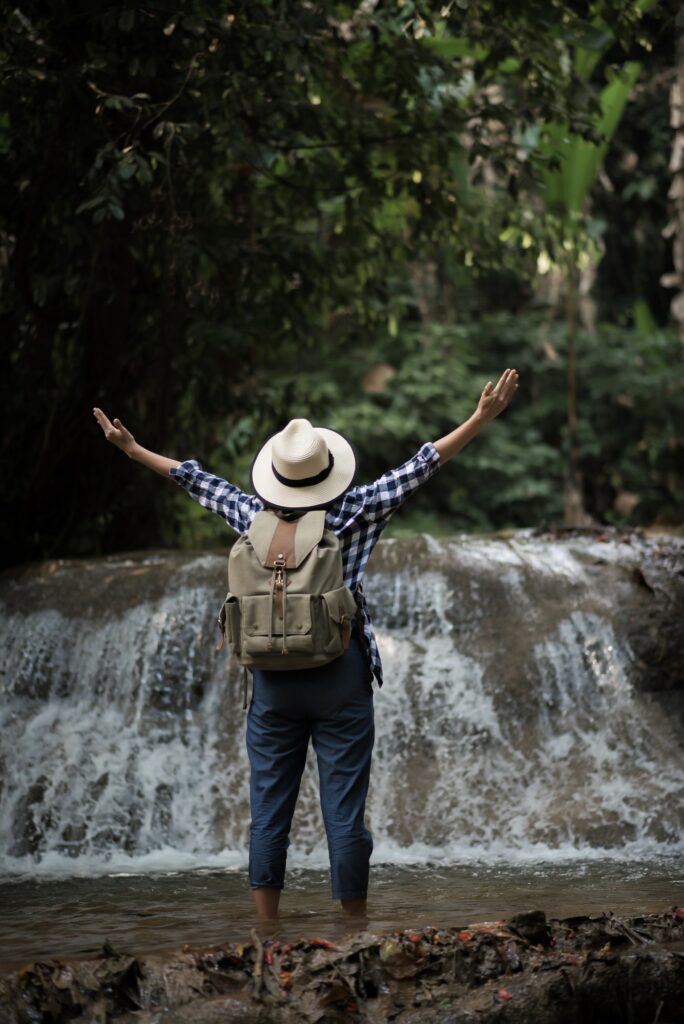 To reduce any chance of infection of your 'treads,' wash your socks regularly and be sure they dry completely before putting them on. When possible, wash your socks overnight, hang them from your pack to dry, and take your new fresh pair in rotation. Depending on how many days you will hike,
You might need to bring more than two pairs.
Our Venture Wipes can't help you with your teeth, but another easy way to stay fresh and healthy is to pack your toothbrush (with the handle cut off to save some grams). Brush a couple of times a day, and be sure you are at least 300ft from your campsite or water source.
If you just use your imagination, you can also see how many applications Venture Wipes fit into your multi-day hike. Please #leavenotrace and pack out what you pack in, but bring along a couple of packs of wipes and finish your hike strong.