"Were a family living on a boat full-time! We have found that on long and short passages, Venture Wipes save on water from the limited amount we have. One Venture Wipe removes all the salt spray from a long day at sea and leaves us feeling refreshed while saving on the precious thing called water! Also, after scuba diving it works great, I'm cleaning off gear without using up water. They are great in the engine room for cleaning things up; it is an all-around must on our vessel to save time energy and water."
"Team Venture Wipes" had the opportunity to fly up to Alaska for a two-week boating trip throughout the Inside Passage.  Have you been?  Whoa!  It was amazing, to say the least.  We hadn't been before, nor did we know what this adventure was going to look like.  It was unique, but as with so many great things in life… You don't know until you do it.  
To set the stage, this wasn't a typical cruise like on a Royal Caribbean or something. Instead, this was a fully immersive, all-hands-on-deck adventure. We got to see firsthand what the boating lifestyle was all about.  We were active participants, helping the owners of 'Sea Globe' navigate the chilled waters of the Inside Passage among their 63′ sailboat. 
We met the owners of 'Sea Globe' a couple of years ago after they had just moved into an RV.  The RV lifestyle was a short-term scenario until they finalized the purchase of their dream sailboat.  We kept in touch over the past few years, and often reminisced about our time traveling together across the U.S. 
Fast forward to Alaska, and we found ourselves sitting in the salon of their 63′ sailboat, enjoying the scenery, living our best life, and adventuring in totally new ways.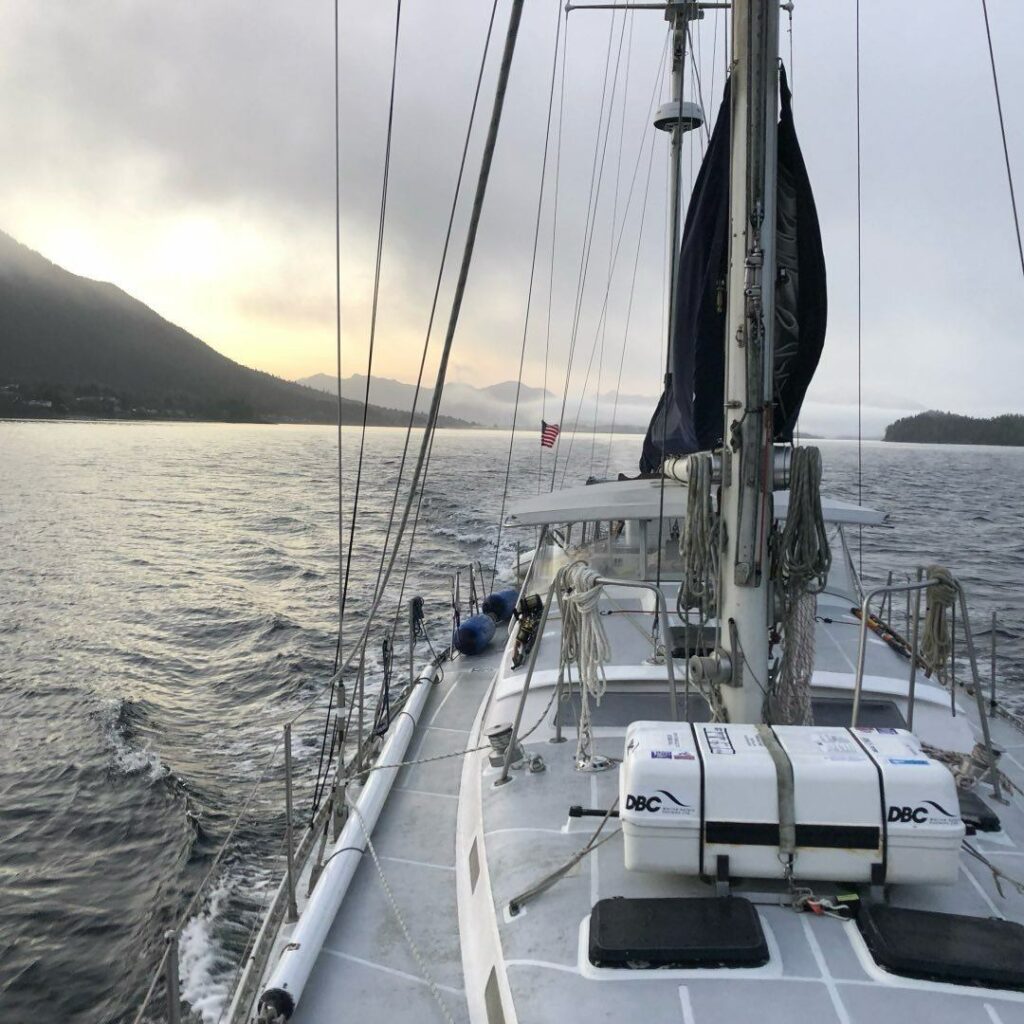 So, where does Venture Wipes Body Wipes fit into all this? There is a long story to be told about water conservation, sailing off course, loss of power, and more. But, in an effort of brevity, we will simply say that when you've been out to sea for a few days and the next marina is still days away to top off your water supply, it is REALLY nice to have pockets filled with body wipes to keep everyone cordial!  We even joked on a couple of occasions with the comment, "today is a two Venture Wipe day." 
It was an epic trip, a once-in-a-lifetime opportunity, and a life lesson experience.  We are beyond grateful to have brought Venture Wipes onboard sailing vessel 'Sea Globe', but equally grateful that we created a product like this for everyone to use.  A product that everyone might find themselves needing some reprieve from the 'dirt', smell and oils of an active lifestyle.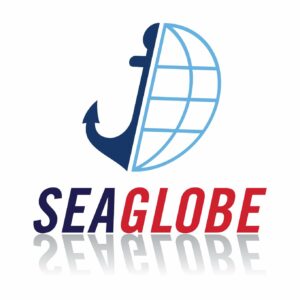 Now, if we only could figure out how to turn 'Venture Wipes Mobile Command' into a sea vessel.   Hmm… 
Share your Venture Wipe story with us.  We LOVE hearing the ways they are used.